Honda Battery Replacement & Car Battery Services In Westerville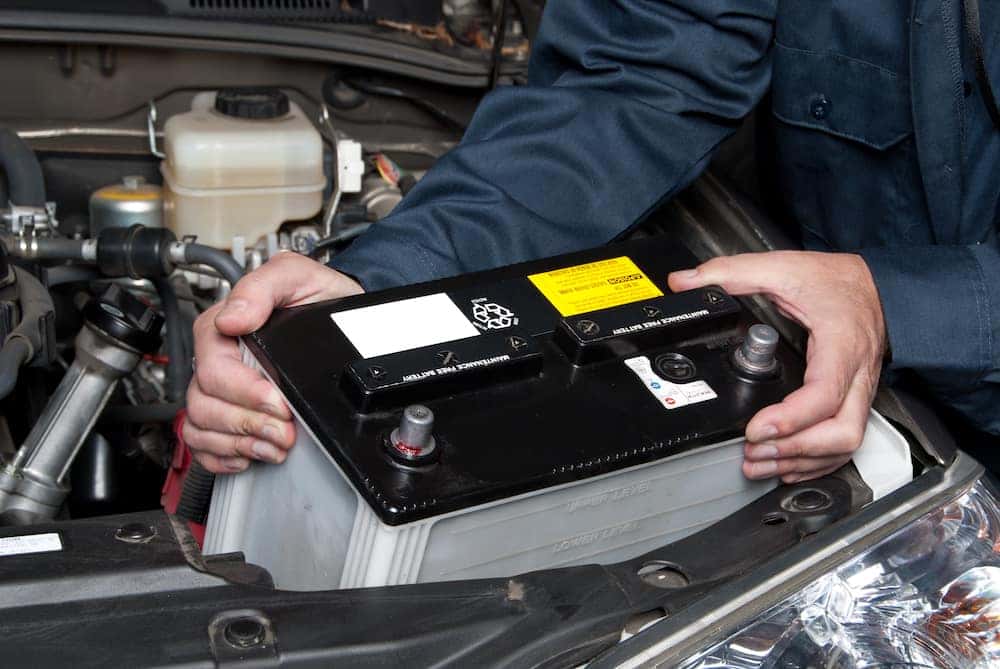 Roush Honda knows how important your battery is to your Honda car, truck minivan, or SUV. It supplies power for the starter, engine and other electrical accessories in your vehicle. That's why we offer a highly-trained team of service professionals to maintain your car battery and to keep your car running smoothly. Our Columbus, OH area Honda service department in Westerville has the know-how to make sure your battery never shorts your adventure.
Quality Car Battery Care For Columbus Area Auto Owners
Whether you've bought a great car from us or took advantage of one of our Honda lease deals, we want you to be happy with your ride. That's why we encourage regular checks of your vehicle's battery at our service center, especially if your vehicle is hard to start or is experiencing dim headlights. Our team is able to perform a number of tests and even recharge your battery in some cases. And best of all, you can now schedule your service appointment right from your computer or mobile device.
Honda Battery Replacement: New Car Batteries For Sale
Even if your car is running well, it's important to get your battery checked every few years to avoid any potential issues in the future. Your battery is one of the most important components of your car's health, after all. With regular load and bounce back tests, you'll find that your battery can stay strong and provide you with the power you need for years to come. When it is time for a Honda battery replacement, we encourage you to visit us. Our Honda parts department is well stocked with new car batteries. And our certified service technicians would be more than happy to help install the new Honda battery for you.
To make an appointment with our authorized Honda service center or to speak with someone from our parts department, contact us online or over the phone. We are conveniently located in Westerville, near Columbus, Dublin, Gahanna, and Delaware, OH.