Honda Lease Return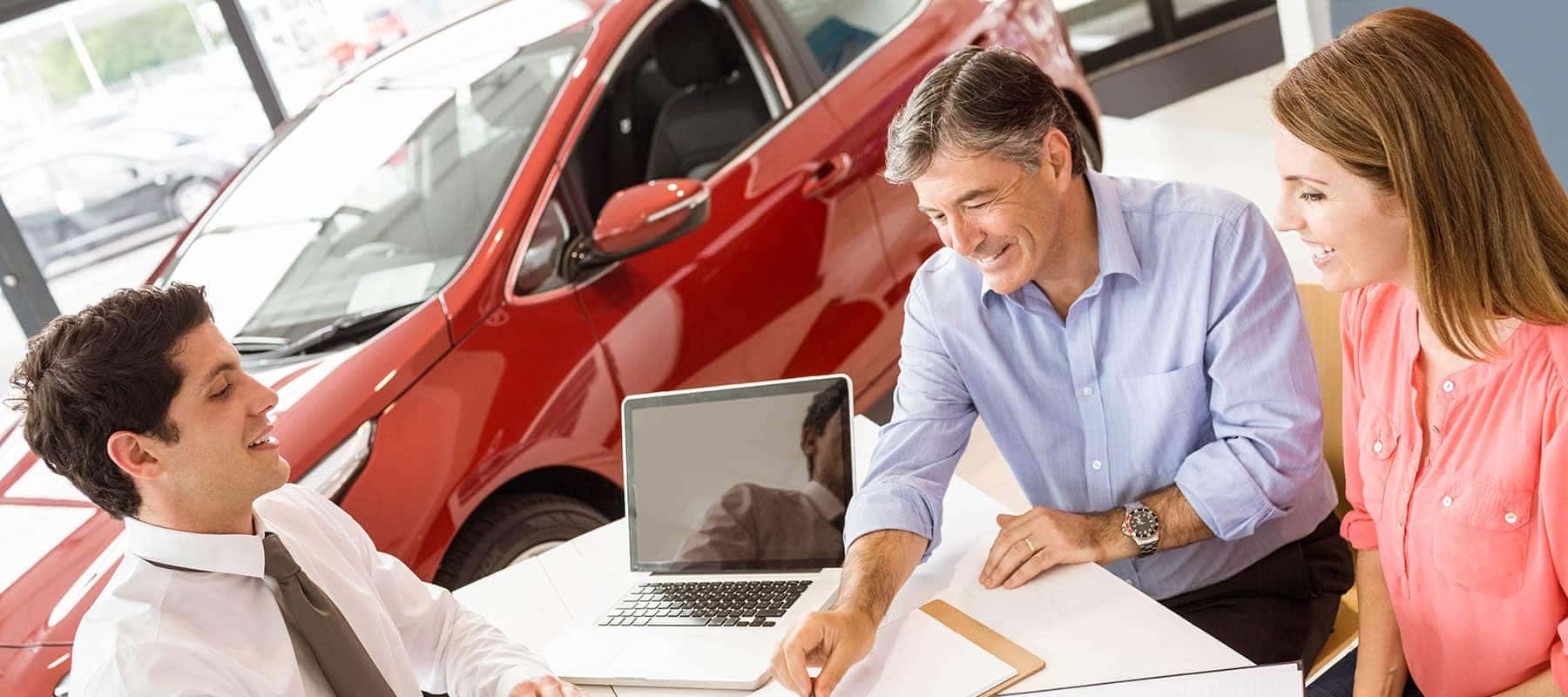 From flexible terms to competitive pricing, there's plenty to love when you lease a Honda from our Westerville Honda dealer, but as your lease comes to a close you'll have a number of different options to consider. Whether you've been eying a new Honda model or simply want a brand-new edition of what you're currently driving, Roush Honda is here to help! When you reach the final six months of your leave, we encourage you to explore your three available options below:
Option 1 | Return Your Honda And Lease A New One
It's easy to return your current Honda and upgrade to the newest model if you find yourself wanting to continue your Honda experience at the end of your lease. Be sure to schedule a vehicle inspection at Roush Honda six months before your final lease payment to avoid costly or surprising Wear and Use fees on your lease, and take a look at our wide selection of new Honda models for sale on our lot near Columbus, Powell, Sunbury, Gahanna and New Albany. We invite you to use this time to set up a test drive and chat with our knowledgeable sales team about our fleet of reliable Honda models to ensure you find the perfect vehicle.
Option 2 | Extend your current leased Honda
Can't bring yourself to part from your current ride? You don't need to! There's no need to have your Honda lease inspected if you intend to purchase it. Simply log into your Honda Financial Services™ (HFS) account to determine your vehicle's payoff quote and notify the Honda Lease Maturity Center of your decision. Don't forget to visit us at Roush Honda afterward for help working out the details with our finance department!
Option 3 | Return Your Leased Honda
There's never any need to worry if you decide to return your leased Honda to Roush Honda. Simply contact the Lease Maturity Center two to three months before your final payment to let them know of your decision and to schedule an end-of-lease vehicle inspection. Don't forget to contact our team at Roush Honda as well for assistance with paperwork and to schedule an appointment to return your vehicle.
Honda Lease Return FAQs
Can I Return My Leased Honda Early?
Yes. As with most leases, Honda leasees can return their vehicle before the end-of-lease term, however, there are often additional fees should you exercise this option. Drivers should be fully aware of all the requirements and charges if they decide to end their lease prematurely. With a lease from Honda Financial Services, there are never any hidden early termination penalties but be sure to check your lease agreement thoroughly before deciding.
What If I Go Over My Lease Agreement's Mileage Allowance?
As with any vehicle lease, your Honda has a specific mileage allowance. If you go over this, then charges may apply to your final end-of-term bill. Not sure what your mileage allowance is? Drivers can locate their specific lease mileage allowance on their lease agreement.
Will Any Of The Charges On My Final (End-Of Term) Bill Be Waived For Loyalty?
Yes! As a reward for being a loyal Honda customer, auto shoppers who purchase or lease another new Honda vehicle within 30 days prior to or after their lease return date can take advantage of exciting, additional savings. Enjoy an additional $500 Excessive Wear-and-Use or Damage Waiver on the vehicle you are currently turning in (up to $1,000 total waived) along with a waiver on the turn-in fee for your current Honda lease. Make sure to reference your lease contract or contact us at Roush Honda for details and eligibility.
By following these steps and choosing the option above, you can ensure your path to lease-end is simple and stress-free! Feel free to stop by for a visit or contact us at Roush Honda for questions or to learn more about the lease return process.
Roush Honda is conveniently located at 100 W Schrock Rd in Westerville, just a short drive from Columbus, Powell, Sunbury, Gahanna and New Albany.