How Do I Prepare My Honda For Winter?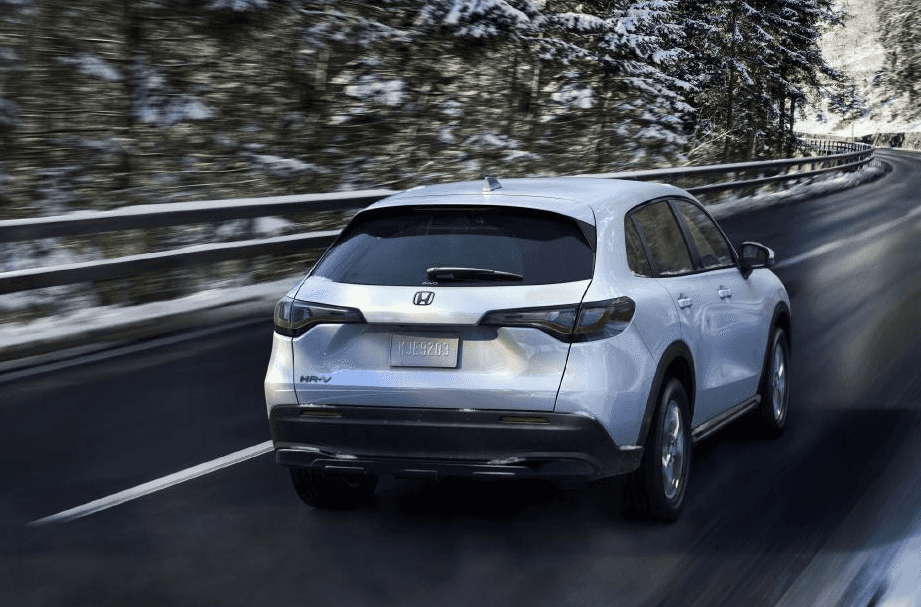 Winter weather can change in the blink of an eye – is your vehicle prepared? Ensure you don't get left out in the cold in the upcoming months with these tips for preparing your vehicle for Winter from our Honda service technicians! For added peace of mind, bring your vehicle to the Roush Honda service center and we'll winterize your ride.
Replace Your Windshield Wipers
Your windshield wiper blades can crack and split over time, leading to streaky marks and squeaky sounds, but visibility is key when navigating snowy days. You'll likely be using your windshield wipers more in the winter to combat all the snow, sleet, salt, dirt, and debris kicked up off the road so remember to replace your wiper blades at least once a year to keep a clear view of the road.
Consider Switching to Winter Tires & Maintain Tire Pressure
If you regularly experience freezing temperatures and snowy conditions (sound familiar?) it might be worth it to switch to winter tires for their increased traction and enhanced handling. As with all tires, remember to keep a close eye on tire pressure, especially in the winter as cooler temperatures can cause fluctuations in PSI.
Pack Winter Driving Essentials
The winter months can be especially hard on your vehicle's exterior and while our Honda dealer serving Columbus offers the Roush Honda Roadside Assistance (RSA) program 24 hours a day, 7 days a week for your convenience, it never hurts to winterize your ride's interior as well with an emergency supplies kit. Consider packing the following items before your next trip:
Blanket or extra winter clothing
Ice scrapers
Jumper cables
Flashlight
Tool kit
Windshield fluid in a spray bottle in case the fluid line freezes
Winter Weather Is Coming To Columbus: Prepare Your Honda
Even with all these winter weather car tips, it's important to ensure your vehicle is in excellent working condition before the next big freeze or storm hits. If your vehicle is hard to start, notice your tires showing signs of wear, or simply want the peace of mind of a full-vehicle inspection, then it's time to visit our Columbus area Honda service center. Our team of expert service technicians will fully examine your ride inside and out and make sure you're ready for anything this winter.
For any additional questions about winterizing your vehicle or to schedule a service appointment, please don't hesitate to contact us at Roush Honda.

Schedule Service